HOTEL VLTAVA
To Lipno for sports
Come and try the bends, jumps and other elements that make biking more fun in the Lipno Bike Park.
A 4 km long route leads under the Treetops Trail, intended only for downhill scooters!
You can find fun in Lipno in every season! In summer, take a ride on the in-line lake trail along the shores of Lake Lipno and in winter, enjoy great skiing!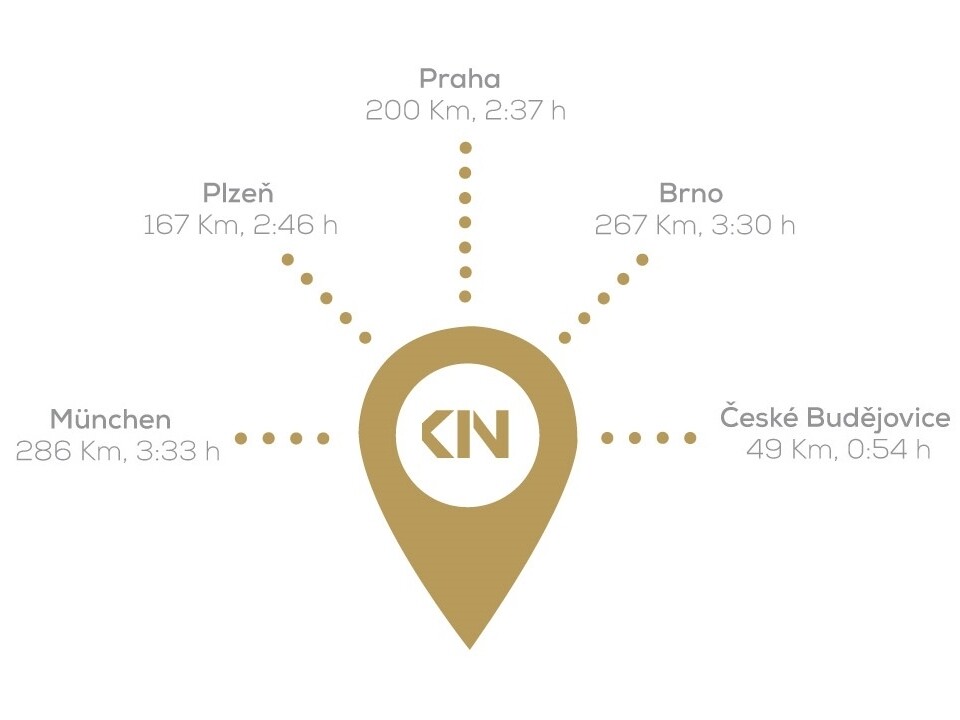 Šumava nature by bike, scooter and on foot
The Lipno cycle paths are swept and ready for a great trip around Lipno.
The clean and healthy Šumava nature will provide you with facilities for regeneration and active rest.
Enjoy breathtaking views of the Šumava Mountains, the Novohradské Mountains and, in good weather, the peaks of the Alps from the Treetop Trail lookout tower.
Hiking enthusiasts can plan various routes, eg.
Godoš's Hermitage or Devil's Hoof.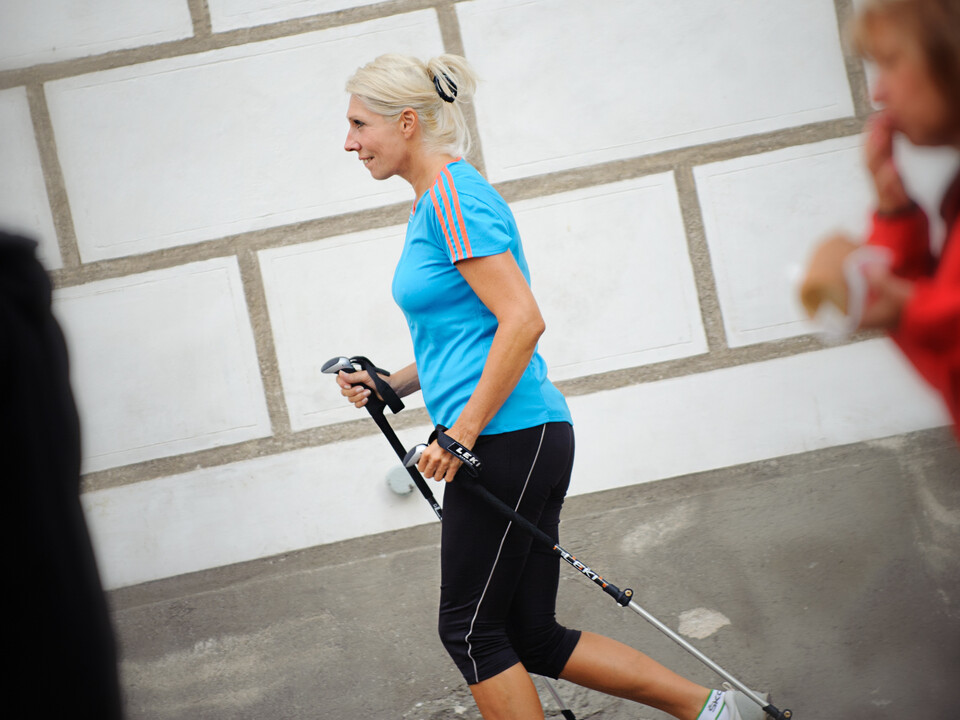 Sightseeing boat cruises
Ship transport has been operating on the Lipno Dam since 1960, and since then the boat Vltava has been sailing on Lipno waters. Enjoy regular cruises from Lipno and Frymburk.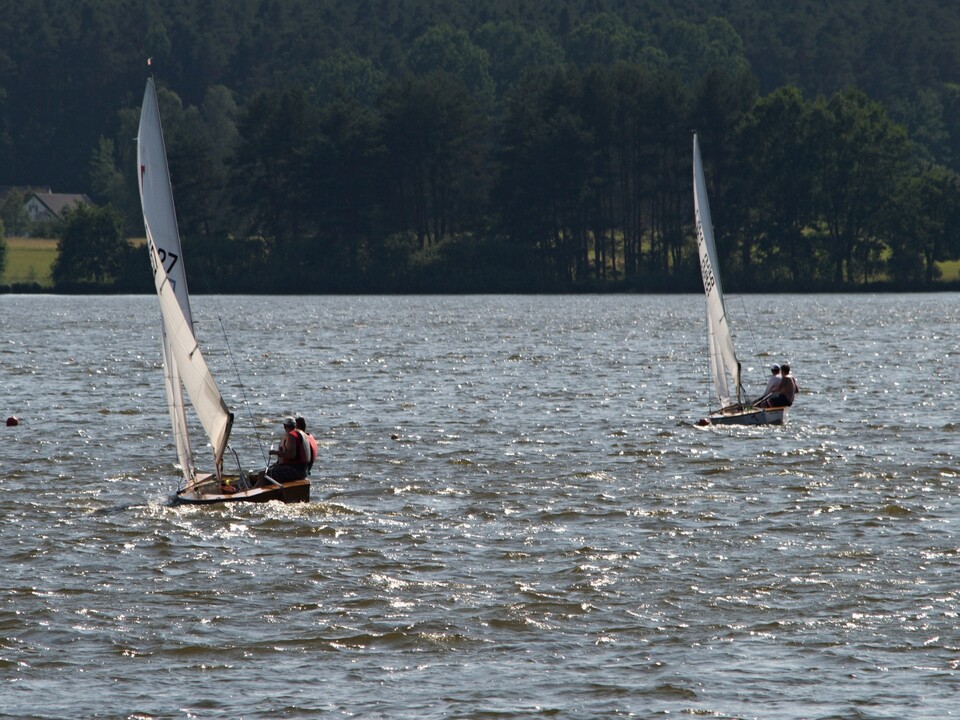 Full of experiences and fun for children
Give the kids full fun! Under the Treetop Trail, the Kingdom of the Forest awaits you in the forest playground.
The world of climbing frames, a trampoline, is offered by the Lipno Hopsárium (trampoline center), which is full of children's entertainment.
From Hopsário, head straight to the Aquaworld Lipno water world, which is located directly on the shores of Lake Lipno. It has a glass front wall. You can relax in the hot tubs and watch the sunset on the lake.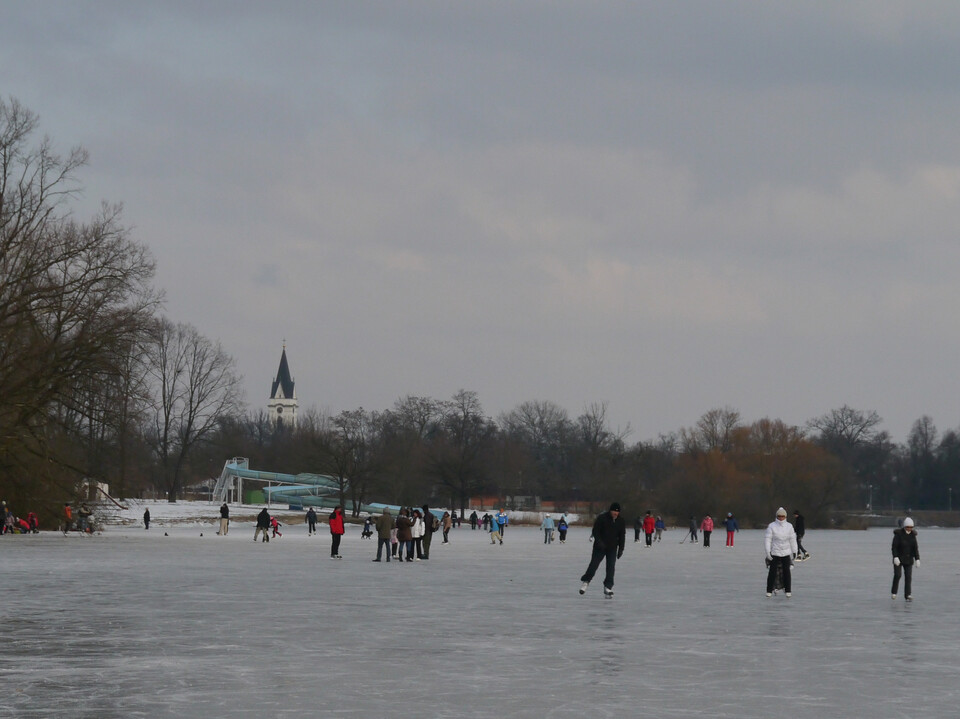 KIN HOTELS
The KIN Hotels group offers services in the most attractive locations in the South Bohemian region. New four star hotel in the famous ski resort Zadov offers many activities for the tourists all year long and is also a great place to organize all sorts of meetings. Beautiful location of Hotel Vltava by the lake Lipno while Hotel Svět and Regent offer a spa atmosphere.